Let us help you to learn the skills you need to learn
- Fast -
Video Is Now Everywhere
Businesses of all types and sizes are now able to easily connect with online audiences to trade around the Globe. They are able to improve their message to customers and create a much higher brand recall.
How? By Harnessing the Power of Online Video.
Why? Our brains respond more effectively to communications combining visual and audio stimuli.
Create Your Own Story Now...
Don't Worry... It's Simple, It's Easy. You Can Do It !

google6e9acc18b73fb6e0.html
John Keedwell Background
John Keedwell has a huge experience in TV documentary, Music promos, Music programming, Interviews, Commercials, Corporate and High Speed image capture -
He has also travelled to over 65 countries and worked in temperatures between -35c(-31F) to +50c (122F). He has driven across the Sahara desert twice in that time.
During this experience I have needed to find solutions to many of the common difficulties whilst on location. In the middle of Africa there isnt a phone to call someone up to deliver a new camera, for example.
Other times have often required a set up and light of many thousands of interviews with celebrities, politicians and royalty, often with very little time. I therefore had to think and move quickly, yet still get a great looking end result whilst making the subject look fabulous and keep them relaxed.
Let me show you how you can have a video similar to this made for yourself to promote your business -
Without even leaving your office...
Click On the Picture to Play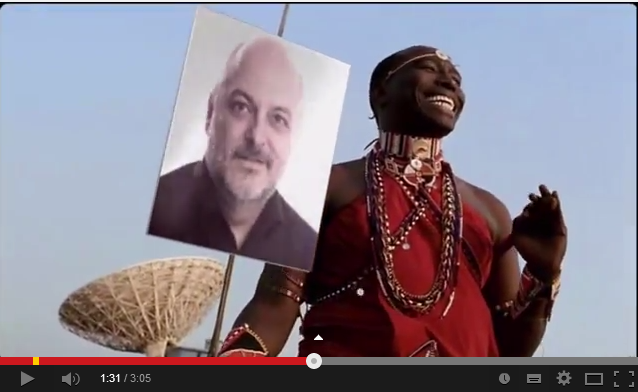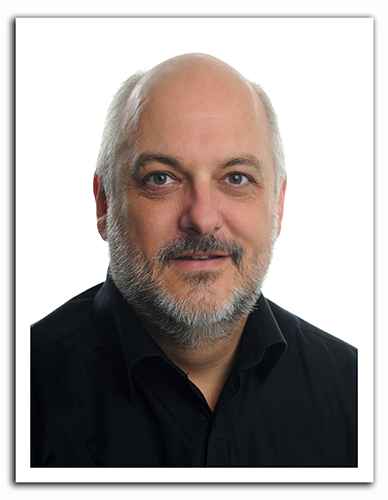 After 30 years extensive experiences working around the world in film and broadcast Television and then head of the high speed cameras in Crash testing at Thatcham Research I realised the broadcast world had changed.
I set up the Epics Academy to help small and medium sized businesses to use the power and flexibility of the moving image to deliver their message.
Now you are looking to make video a bigger part of your marketing yet don't really know how to start, you are in the right place.
I developed the EPICS System so you can follow simple guidelines to make great videos to fully express your business ideas.
The Epics Academy business video starter courses offer on-site training for between 2-8 people attending. The core group is up to 4 people with the ability for extra people to be added.
The courses are based on a modular system and are tailored and bespoke, as every client has different needs. We advise on camera choice for your needs, the video process, sound, lighting and editing and much more.. We also show you other little known video making techniques which do not even need a video camera at all.
If you have your own camera ideas such as an iPhone or another smartphone (or perhaps a DSLR camera) the tuition can be tailored to get the very best results for you.
Video can also be used to drive new business to your website and this can be a very effective strategy. Done correctly it can be a huge boost to the success of your business.
The EPICS System
The Epics Academy is now one of the leading practical video making workshops in the UK to help you quickly understand video skills and help you develop skills to be used on a daily basis.
We developed
the 'Video Elevator Pitch' concept to entice your client to enquire more about your company.
We
also developed a series of unique ways to deliver your video message in many different ways, and without necessarily using live action video techniques.
Now your customers can receive exciting video content that immediately shows them concise and immediate information about you or your business.
Let us show you the skills you can learn to make your own videos on an ongoing basis