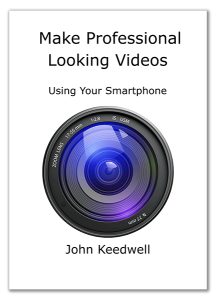 Updated March 2016
ooooo

E.P.I.C.S.™ Means :
Entertaining – Make videos to entertain people. If it is entertaining people will keep watching
Professional – Make the video as professional looking as possible – Stand out above your competition
Interesting – Make your videos interesting. Give great information your viewers learn from each time
Cinematography – Give the Cinematography a WOW! factor. This elevates you above average.
Sales – Include a "Call To Action" in your video. Make a sale or ensure the viewer takes the next step.
ooooo
---

John Keedwell
Founder and CEO – Epics Academy Ltd
Would you like to communicate with video?
Would you like to learn how?
Video content is one of the most essential parts of any business in 2016.
The correct use of video will elevate your business above your competition.
Producing a professional looking product shows your customer helps the trust
People won't trust you if you have a badly made video. Your sales will suffer.
If You Are:
An Entrepreneur
One person business.
A Small and Medium Sized Business
In a large Corporation
An Individual
A Photographer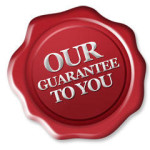 Benefits :
Make effective and beautiful video quickly
Save time and money by recording
React quickly to events and get a message out
Understand the video process
Drive traffic to your website
Communicate effectively with your customers
Become the "friendly people" to work with
Enhance your sales and clients
Help to establish your brand

ooooo
Hi, I am currently offering a 15 minute FREE Skype call to see how I can help your business with video.
Please send a message through the website contact form, and we can have a chat.
JK
Speak To Camera-Talk To The World
Do you have an idea or knowledge you want to share with the world?
Do you find it difficult talking to a video camera?
Many see talking to a video camera as terrifying…..Why Is That? You may not even know why.
I have good news for you. You are not alone
Even trained stage speakers can find it difficult talking to a video camera, yet it is becoming essential to get your message out  using video in one form or another.
Do you have unique knowledge ?
Would that knowledge help many others around the world?
How many people are missing out by you not sharing?
You have a duty to share that knowledge with as many people around the world
That means talking to camera
Do You Need to:
Talk effectively to the media?
Express your ideas to many people?
Explain a Kickstarter project for funding?
Raise money for a charity?
Help more people around the World?
Share Your Ideas THE Most Effective Way
Like To Learn How?
Clicking here will take you to our sister site www.Speak To Camera.com
There are links back to here.
Click edit button to change this code.