---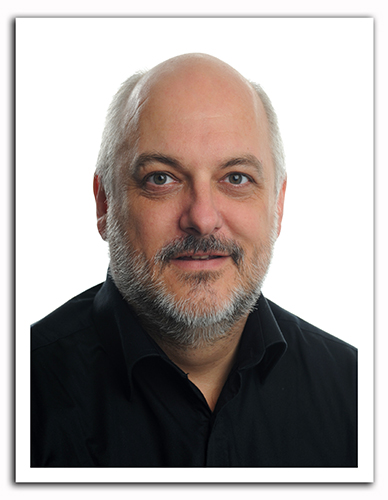 Epics Academy specialise in training companies and individuals in video production techniques, enabling you to make professional looking marketing videos for yourself on a regular basis. We will help you achieve GREAT video results really quickly. Your own quality video productions should now be a vital part of your communications, as such we can show you how the professionals produce the best looking videos, so you can do as well.
After training with us you will have the means to broadcast your message to the world 24/7 in a cost effective way on a regular basis. By training you in a practical way, we will show you how to control your visual style of delivery to camera and enhance your image. If you are nervous about talking to video cameras at all (and MANY people are) we have many techniques developed in recording over 1,000 + broadcast interviews. Overcome these nerves and you will deliver a great message to your audience.
Video is now key to business growth. Your company image is portrayed through the video image and the correct use of video will elevate you above your competition. Producing a professional looking product shows your customer you are to be trusted. However, beware. When a video is poorly made it can actually potentially harm your sales as they won't trust you. There are pitfalls to be aware of, and we show you the common mistakes many people make so you can avoid them!
Courses
Through a choice of courses with different modules we will take you to greater heights using your video productions going forward. We also offer longer term regular consulting on video production.
Let's discuss your needs for your current and future video. Click the button below to hear more about what we can do for you.
John Keedwell- Founder and facilitator of the Epics Academy Ltd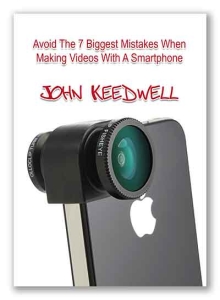 Avoid The Top 7 Mistakes When Making Videos With a Smartphone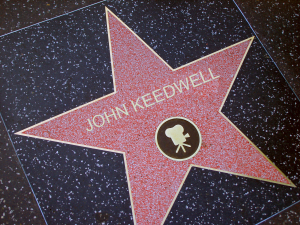 Working on a variety of projects, mainly the new online courses-OUT SOON>