Epics Academy was founded in 2013 by John Keedwell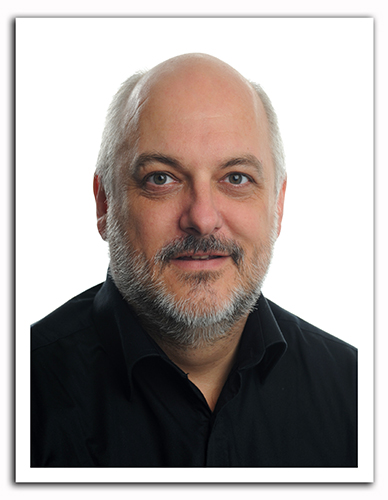 . After 30+ years of film and TV experience travelling the globe to more than 65 countries, John Keedwell started the Epics Academy.
There are two parts to the Epics Academy business.
We produce high qulaity video productions for a variety of exclusive clients, and we also train and educate many businesses who use video as an everyday tool to convery a message.
Due to the nature of more affordable, high quality video cameras, and the abundance of cameras in every smartphone now, there is more and more video being recorded. However most have fundamental errors that are quite easy to correct.
John realised there was a need for quality video productions for people to produce themselves, yet there was no trainiing to help people learn at that level. John is now training many companies with the skills and experience he had learned on his many adventures.
Now the Epics Academy has been nominated for a FSB Business Award – Results in June- and has been recognised as the go-to place for inspired and experiential video training.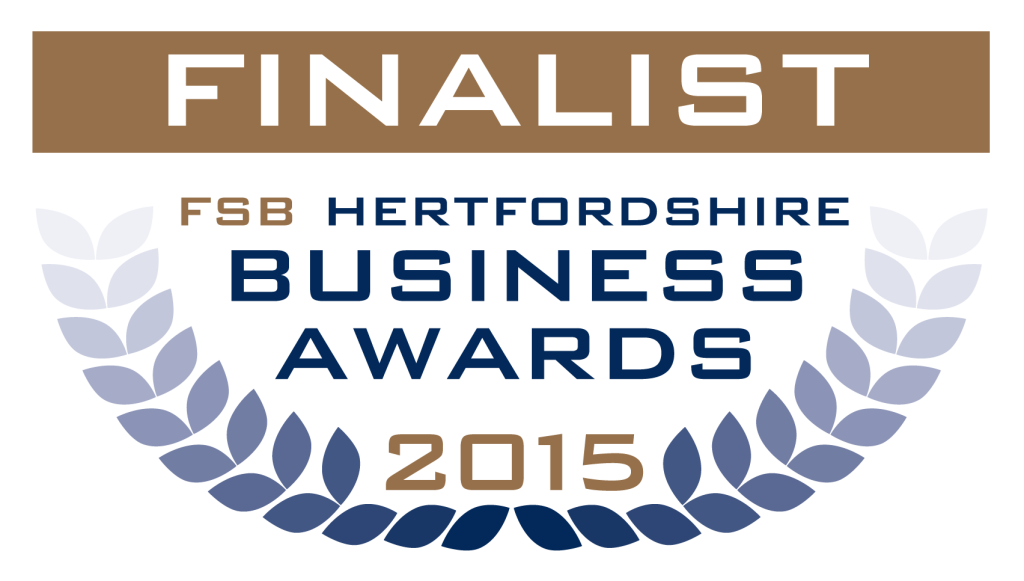 Epics Academy have been chosen as finalists in the
FSB Hertfordshire Business Awards 2015.
Results broadcast on the 11th June 2015.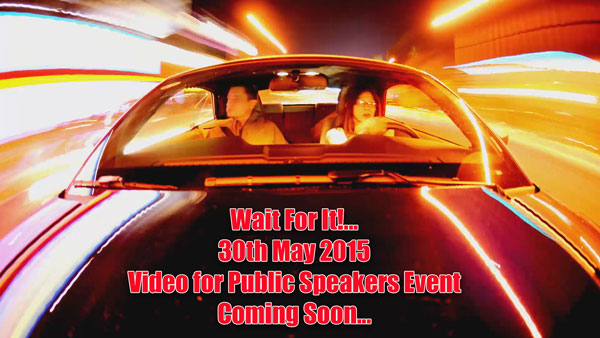 30th May 2015
Public Speakers need to show your skills to the world so your message is properly heard. –
What better way to leverage your speaking gigs than recording a video and making it available to the world 24/7?
Let me show you how to record yourself using professional techniques to get professional looking results.
I am holding a central London workshop on 30th May 2015 to help public speakers to record quality video material.
Come along

As seen in January 2015 Talk Business magazine
NEWS

Epics Academy is currently working with Deborah Brand on a new video production to promote her range of luxurious corsets.
Deborah is world known for her range of bespoke corsets.
Release of the video is imminent…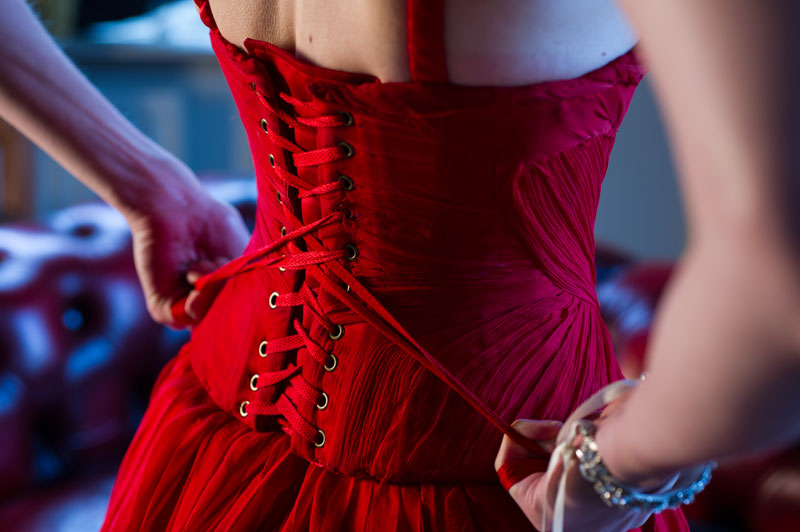 Create your own user feedback survey
Need More Customers?
Well check this out… There's a proven way to make your business grow and convert your leads like never before. It's all to do with the power of video!
Hi, my name is John Keedwell, and I am the author of the book "Get the Message Now?!?" also the founder of the Epics Academy™. We are currently working with many companies in 4 continents to develop their video making skills and help them sell more of their products-both online and also offline too.  
We help you to make your video look compelling to deliver a clear message to your viewers and customers.
To make sure that happened I created the EPICS System™, a unique and easy to follow system to help you create your unique video message. 
Video Is Now Hot!  If your company website doesn't have a video you are missing out on an incredible way of communicating with more of your customers. Videos are an easy and dynamic way of letting more people know about your products or services and they can mean the difference between someone just looking at your site and turning that into actual sales.
Unfortunately, often people making the decisions in companies have the perception of professional videos having a high cost, and this turns them off to the real power of this marketing medium. This is a shame, as videos can be extremely dynamic and hugely persuasive, and the power cannot be underestimated.
Bad videos can also be incredibly persuasive… but in a totally negative way – by giving potential customers a bad impression of your company. A bad video can cause more harm than good, and rather than placing poor substandard quality videos on your site, you're actually probably better off by not using any videos at all – yes it is that potentially that bad..However….
Your company message can now stand out from the crowd and you don't need to spend £10K in order to have a professional video produced for your company website.
Are you now ready for this? You can start enjoying the benefits of learning for yourself how to make your own professional quality videos. The world famous Epics Academy training in the video workshop series will teach you everything you need to know to continue to make your own compelling content in the future.
All of the top businesses are now using quality video as a marketing tool, for traffic generation to websites and also helping with Search Engine Optimisation (SEO). Have you ever been made aware of a particular brand through videos and Television commercials ? Of course you have. What was it that made the video compelling to watch? Why did you buy that particular product?
The answer is Branding. Is your product or service branded? Are you the go-to person in your field? If not you need to raise your profile above the "sea of sameness" and shine out above the competition before they overtake you before you realise it, and put you out of business.
This may seem melodramatic perhaps, yet this is the reality happening right now. Many large established companies have gone to the wall because they couldn't adapt and move fast enough when change was inevitable. Kodak is one such example of a well known leading brand, and there are plenty more. Let's discuss how we can help you.
Video
The one shining example of current inevitable change is the massive increase in the use of video as a communication medium, and websites without video are beginning to flounder, yet not actually knowing why. Video content is a moving window that is extremely compelling to watch, so this keeps the audience attention on your site longer. When someone stays on your site longer they are more likely to buy from you.
Video also enables the barrier of the customer not knowing you in person when they visit your website, and will create a closer perceived relationship between you, thereby enabling trust to be built up. People only really ever buy from people they trust and know and a video helps them get to trust you quickly.