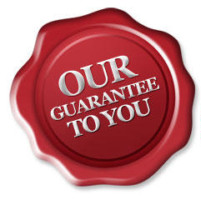 The Epics Academy guarantee.
The Epics Academy wants you to be truly Epic.
All the online courses have been tested and proven to work. The live group workshop and the 1-1 coaching course are bespoke and therefore subject to alteration and continual improvement on a constant basis
We are so sure you will love the results you get from our courses that we stand fully behind our work.
We want you to be satisfied and able to use the information in the courses to achieve what you desire.
So, our guarantee for you
If you either :
1/ Purchase one of our online courses, watched all of the modules and taken action on the information
or
2/ You attend one of our group workshops or individual 1-1 training.
For 30 days after completion of the internet course if you are not fully satisfied with your course, we will provide support free of charge until you get the results you seek.
If after the group workshop or the 1-1 training you feel you have not got value for money you can return any printed materials and we will reund you in full. Any access to online course will then be closed.
The only criteria will be you have studied the course in full and taken full action on the contents.
That means you can purchase with confidence knowing that, even if it takes a little longer than planned, you WILL get the right results.