The Speak To Camera System™ is designed by Cinematographer, International Speaker and Author John Keedwell. John is also the founder of the Epics Academy Ltd.
Often the costs of video production can be perceived as prohibitive. This doesn't need to be the case. At the Epics Academy we teach you the many secret techniques the video professionals use to make video look and sound great.
This will elevate your video to a higher level and make your videos appeal to many more people.
Courses
To suit your learning preferences
Online courses – You can learn at your own pace
Video to watch as many times as you like
Audio files to listen to whilst you travel
Webinars for you to actively participate
Download and print paper files
Group 2 day workshops – When you want practical experience with other similar people
Personal 1-1  – When you want an individual service
As a course member you will get regular access to:
Special webinars to help you over specific challenges
Access to a closed Facebook forum group
Regular useful new information
What You Will Learn:
Self-Perception – Why You are ALWAYS different to how others see you
Talking on stage is different to camera – Know the differences
Understand WHY you are nervous when you speak to camera – conquer those fears
Overcome nerves-using the EPICS M.O.V.I.E.S™ techniques
Get seen around the World – Find clients you would never find otherwise
How to write a script so you can effortlessly express yourself
Structure your video so you don't need to remember long scripts
Using your iPhone or smartphone
Using lighting to accentuate your best features and conceal your worst
Sound recording techniques to record quality sound
Communicate your ideas and Vision to the World!
Help many more people with your knowledge
Re-purpose the videos for many different markets.
How to use video to make greater contacts and grow your business
…and much more…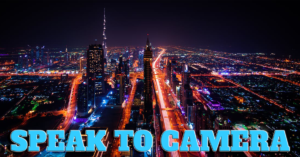 # LIVE # 23rd-24th May 2017
Speak To Camera Success Summit
1 to 1 Individual Tuition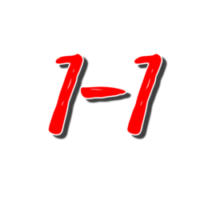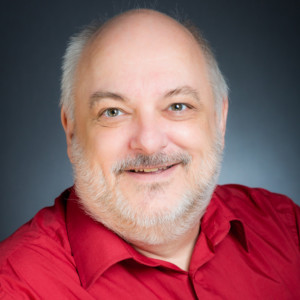 For 1-1 individual coaching – get in touch
---
john@epicsacademy.com
Direct link to Purchase Online Course -Click Here