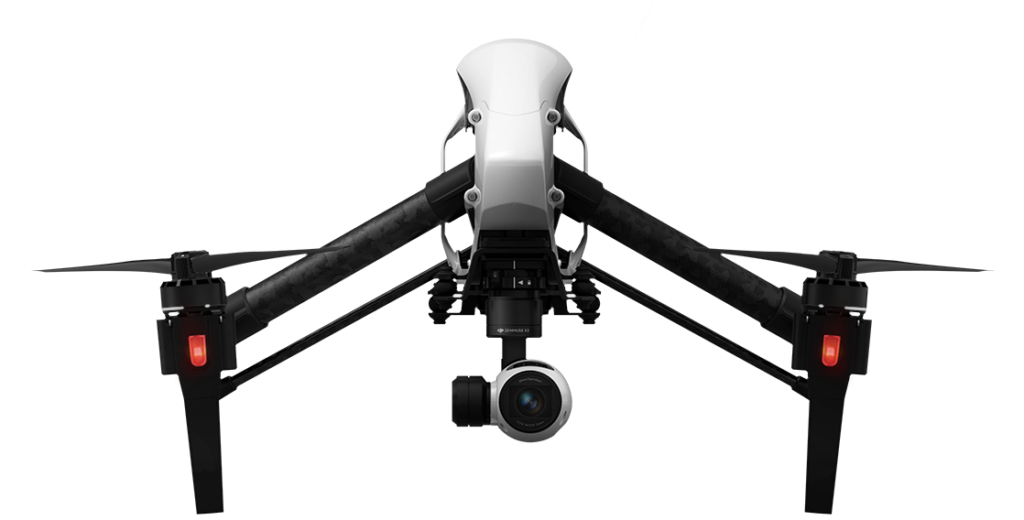 NEWS on Drone photography
I have now a new area of video and photography in the form of a high-end 4K video capable drone. The camera also produces high-quality stills for various aerial photography and video drone work.
Examples include:
Documentary and movie aerial footage where a helicopter is not possible or practical.
Real Estate photography and video
Insurance inspections of high structures or roof
I am CAA approved PfCO, required for commercial drone operations.I am trained and insured for commercial work
Please go to our Drone specific site for more information