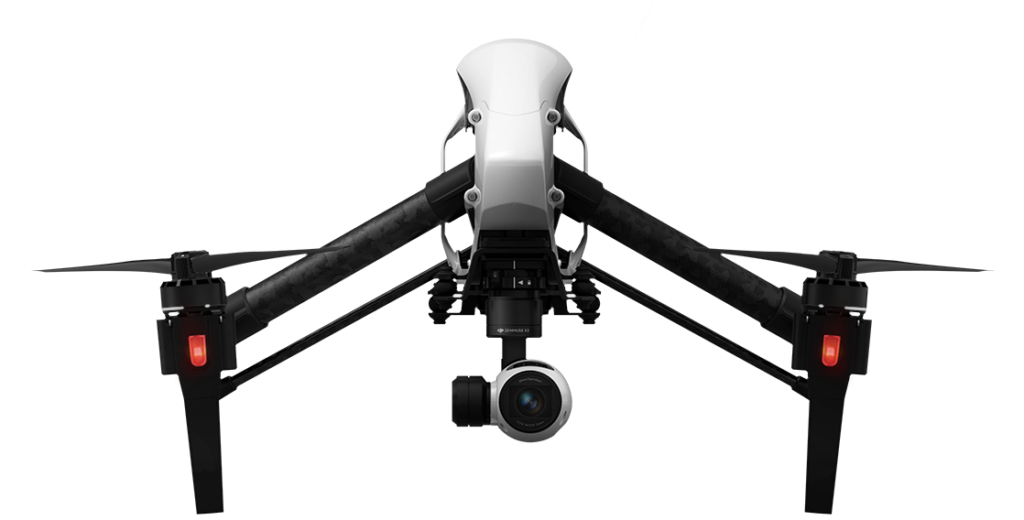 NEWS on Drone photography
I have now a new area of video and photography in the form of a high-end 4K video capable drone. The camera also produces high-quality stills for various aerial photography and video drone work.
Examples include:
Documentary and movie aerial footage where a helicopter is not possible or practical.
Real Estate photography and video
Insurance inspections of high structures or roof
I am CAA approved for commercial work, I have my PfCO, my ops manual and I am insured for commercial work
There will be a dedicated website coming soon.
But in the meantime take a look at some work of a talented drone colleague, and see what can be done.